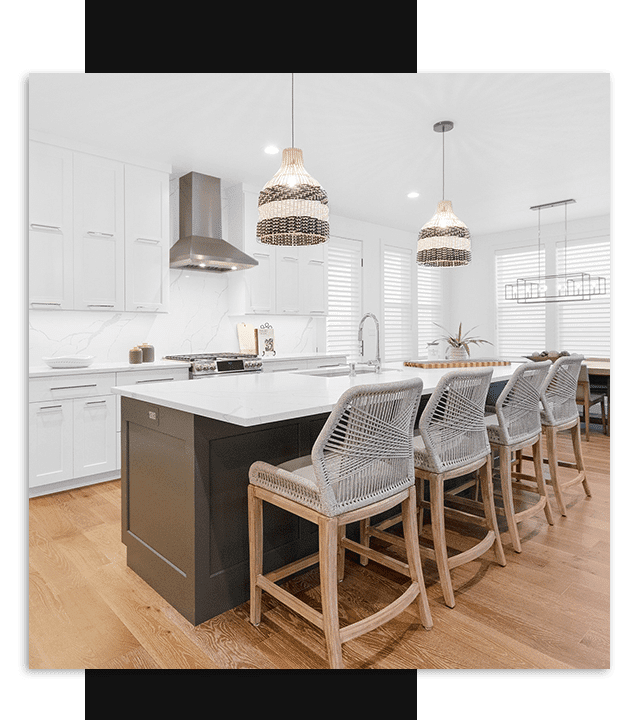 High End
custom design build contractor focusing on new homes and renovation work
The Gryboski Family has four generations of experience building homes in Northeastern Wisconsin. When you and your family select Gryboski Builders to construct your home, you can take comfort in knowing you have selected a builder with experience, longevity and staying power, well established since the early 1900's.
Our homes truly reflect the personalities and styles of our clients. We invest more time on the planning stage with our clients. Our collaborative approach brings the right people together, resulting in a thoughtful process that helps guide you through budgeting, designing and detailing your home.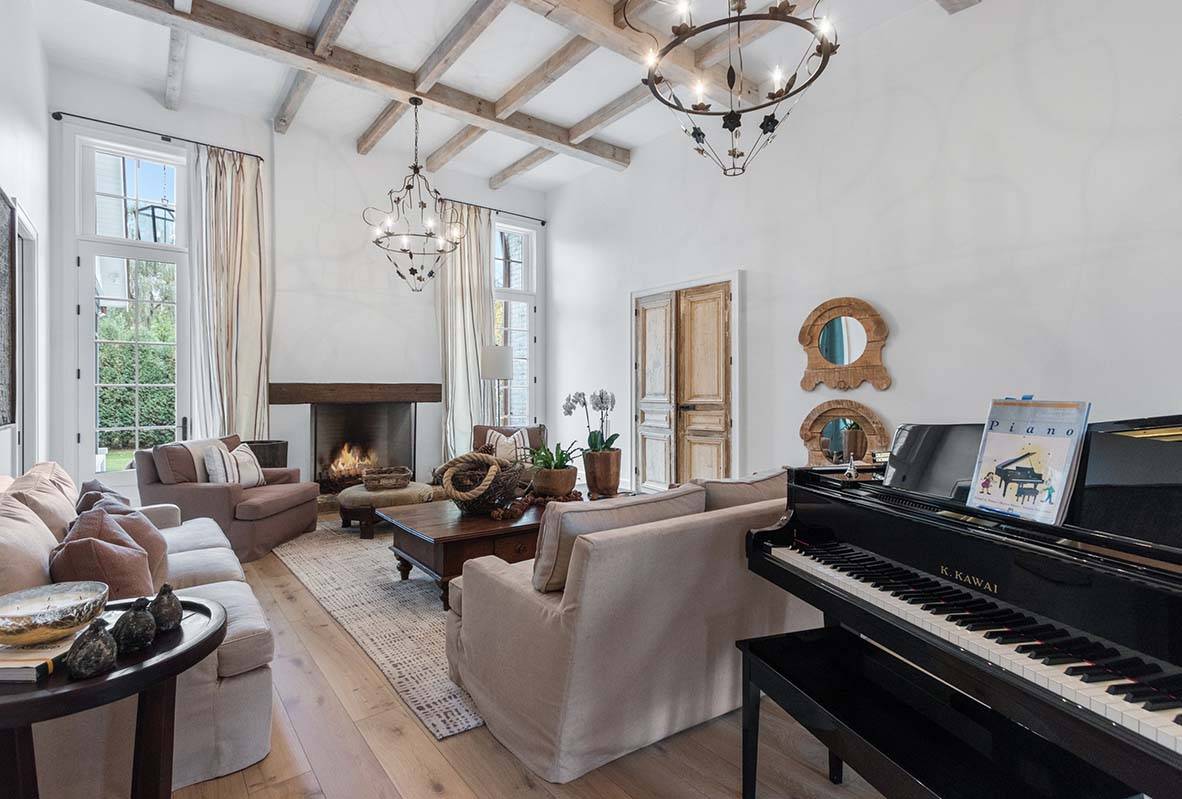 We are committed to your satisfaction. We have a very sound business process that allows our clients to concentrate on the fun elements of building a home.
We utilize our expertise and innovative designs to seamlessly enhance your living space while maintaining the architectural integrity of your home.